Restoration and revival of your homes exterior surfaces...
You put countless hours and money every year into one of your most valuable investments…your home! Over time organic matter and bacteria can destroy the beautiful exterior of your house. Fading and aging can also damage property value. Roof Rescue Softwash is here to help you protect your exterior from future damage, improve property value and help you take pride in your home again. Not only does our state-of-the-art cleaning system restore your aged property, but it also seals it with a protective coating to keep your home looking like new for years to come.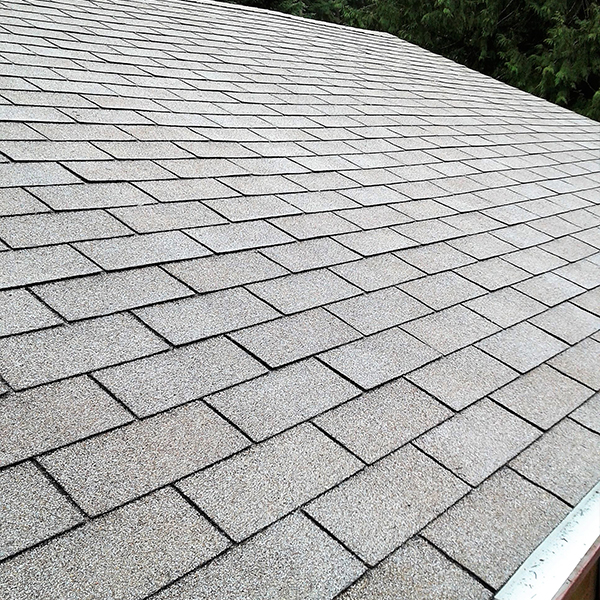 Time and weather can destroy even the sturdiest roof leaving not only cosmetic damage, but extreme deterioration. Unsightly streaks, black spots, mildew, and rust become the culprit. Softwashing not only kills organic growth, but revives shingles, tile, powder coatings, and metal.
Sunshine and organic bacteria damage the exterior of once beautiful homes. Pressure washing only further damages siding, breaking it down over time. Softwash restores and treats a myriad of different exteriors providing long lasting results.
Pathways can see the most wear because they go through the most use. Any time these areas are subjected to pressure washing, several layers can be exposed underneath giving a less than ideal look. Softwashing is guaranteed to treat and protect to make those tough areas even tougher.
Decking and fencing is subject to some of the harshest weather imaginable. Plus organic growth and UV rays can have your deck looking aged quickly. Our special formula treats and conditions wood surfaces with a special UV inhibitor. No more damaging rays.
Gutters are known for becoming unsightly quick. Oxidation and dirt buildup creates a striping affect along the outside. Softwash can remove the toughest buildup creating a spotless shine all the while protecting soffits and fascia.
Our low pressure system works perfectly with the gentle nature of windows. Our eco-friendly chemical mixture is enough to remove any grim, plus we add a waxing agent to give them that extra sparkle. Nothing works better than Softwash for windows.
CONTACT US TODAY FOR A FREE QUOTE